Who We Are?
Blue Desk provides consultancy, financial and engineering project services to help our clients succeed in taking climate action. We assist companies and
vessels to set GHG reduction targets, advice on the effects of global warming, assessing and reducing their carbon footprints.
We also work on due diligence, consultancy for UNFCCC CDM, VERRA VCS, Gold Standard, Sustainability and other GHG projects your company might require.
Services
Gold Standard Consulting&Project Development
Gold Standard is a voluntary Carbon Offset Program working in line with the United Nations Sustainable Development Goals (UN SDGs) set to create a sustainable future.
While supporting all the SDGs, our focus is specifically on below mentioned ones where we believe we can add more value where we can make a difference.
We provide consultancy services to companies planning to report their projects under the guidelines of Gold Standard and evaluate their potential for existing and new projects to be assesed in voluntary carbon
markets , while reducing their footprint.
We offer you comprehensive guidance to climate-adapted initiatives and the low-carbon transition to ensure you understand the carbon pricing mechanisms.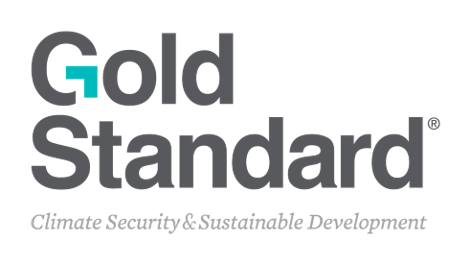 CDP Consulting
Carbon Disclosure Project- Our organization has joined CDP in May 2022.
CDP (Carbon Disclosure Project) provides reliable and globally valid reporting project by documenting carbon transparency.
We support the preparation of the CDP reporting process.
The CDP Report enables organizations to demonstrate their environmental awareness, the value they attach to their employees and environment. It is also identify and control greenhouse gas emissions, to
state their responsibility and leadership in sustainability issues, identify future opportunities and manage risks.
For the Shipping Industry and other sectors, our team supports you to get better scores at all reporting stages.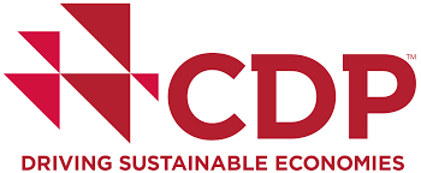 Vessel & Corporate Carbon Footprint
Carbon Emissions Reduction
Alternative Energy Solutions
Carbon Offset Projects
Shipping Emission Reduction
EU MRV & IMO DCS Follow and Consultancy
EEXI CII Calculating
Carbon Offset